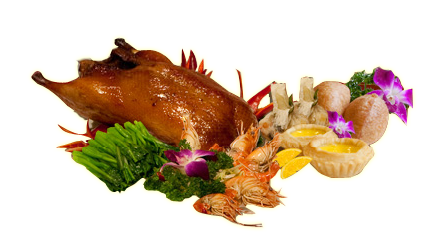 Title: Went to pickup and you are not open as advertised

2/2/2014 12:49:28 PM

I placed an order online and my husband went to pickup but you are not opened....my husband said your sign says 2:30 pm and your website said you are open on Sundays at 12 noon....he was very upset that he had driven over there and your store was not opened
Title: Great Food, not so good service

2/17/2016 12:35:35 PM

I recently ordered a take out order from you and the food was delicious. My only complaint was the contact with the woman on the phone and a woman who delivered my order. She was very abrupt and rude on the phone , she was uninterested in what I had to say. My guess is it was the same woman who delivered my order, because she was too busy carrying on a conversation on the phone, than speaking to me. She shoved the CC statement and pen in my hand and took off hardly uttering a word.Since when do you not give fortune cookies with your orders? I have stopped in to pick up orders as well as deliveries and not one cookie! I love the aspect of ordering Chinese food and getting the little fortune inside! My dog loves to share the cookies! Thank you, I will continue to order from you, but hopefully the woman will be kinder and not be so rude next time!Thank you!
Title:

11/7/2013 8:13:43 AM

I don't like to say anything bad, if I haven't something good to say. My first clue was tea was brought out in a cup. It went down hill from there. My soup didn't come out till after everyone else had finished their meal. Poor service and worse food.
Title: contact from website

11/27/2012 8:33:18 AM

I am with Webwurks.net, we have successfully promoted restaurants for 7 years now. All with minimal out of pocket costs. I would like to schedule a time to meet with you and discuss how and why it works, so well for restaurants. Sincerely, Steve S (888)846-1333.
Title: Looking for a job?

11/24/2014 8:40:01 AM

Are u guys hiring?