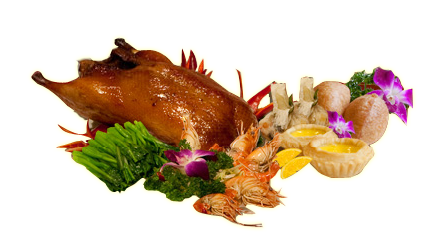 Title: Unhappy with meal

1/22/2015 12:29:34 PM

We ordered from you last night and had our first bad experience. We ordered the Mongolian Beef which tasted good but 90 of the meal was onions. My husband picked out all the beef and may have had a little more then 1/2 cup of finely shredded beef. I have ordered this type of dish from other establishments and you have an large chunks of beef. We wound up throwing out all the onions which almost completely filled the large container. We will definitely not be ordering this again! This dish was very disappointing!
Title: Allergies

1/12/2016 2:33:38 PM

My son has a severe nut allergy and shellfish allergy. Do you use peanut oil? Do you use precautions to avoid cross contamination of foods? Do you fry your chicken (for sweet and sour chicken specifically) in the same oil you fry your shellfish in? Thank you!!
Title:

1/1/2014 12:41:27 PM

Best Chinese in the area! I love Chinese & Thai. I've lived in Ringwood for over 10 years and was disappointed with the other Asian offerings. This place does it right, consistently. I have dined at the place, which has a very nice atmosphere as well as take out & home delivery.In the last couple of years, they've hired young men who speak English, are incredibly polite and deliver the delicious food quickly and as ordered. A very welcome addition and I hope they stick around for a long time to come!