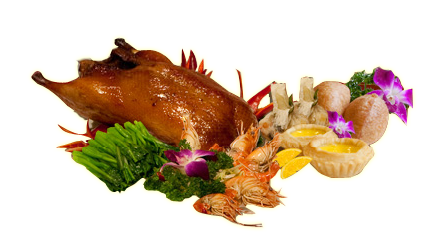 Title:

2018/8/16 23:41:15

Dear Entrepreneur, Hope you are doing great! I have come up with something that will keep you upgraded with the Latest Trends Online Technologies of 2018, to make your website compatible and Mobile Friendly. As the users switch from their PC or laptop to smart phones or iPad, the website should automatically switch to accommodate for resolution, image size and scripting abilities. This would eliminate the need for a different design and development phase for each new gadget on the market. Nowadays everyone likes to browse the website in the smart phones, iPhone and tablets PC. So, the responsive design is more effective for this kind of users. This is a good time to upgrade your website for giving a good start at this part of the year. Please let me know if you are interested for same. Looking forward to hear from you! ------- Thanks & Regards Jolly Sen Senior Digital Marketer Email: jolly.webdeveloper@hotmail.com DRB057/02
Title:

2018/5/18 15:32:44

I just wanted to confirm that you received our order.
Title:

2018/3/31 7:23:18

Reservation in the name of either or Orlandoni/Marks
Title:

2018/3/31 7:22:03

Did you get my message? Will I have a reservation for five at four o'clock tomorrow? Please confirm
Title:

2018/3/31 7:20:53

I would like a reservation for five for this coming Sunday at 4:00 pm. Is that possible?