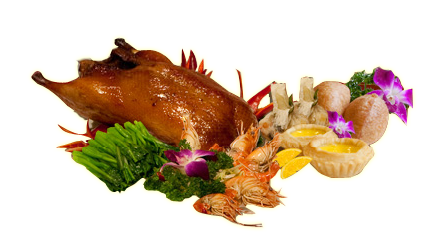 Title:

3/29/2013 12:53:00 PM

Really good take out chinese food.
Title: Stellar Chinese Food

3/28/2014 2:47:03 PM

We just had to comment on how stellar your food is! My guys and I look forward to Chinese food Fridays. Keep up the good work. You are truly Masters of the wok!!!!!!!!! All the best from the guys at Signature Lighting.
Title: Delivery Order 2730265

3/25/2016 2:01:07 PM

I would like to pay by credit card.Please call me at 973-202-5401Thank you , Melissa
Title:

2017/12/7 20:58:50

Dear Entrepreneur, Hope everything is going well at your end! Allow us to analyze and figure out the major factors that contribute to Low Search Engine Results and take vital steps to bring more organic customers and sales. We Help You in Analysing:- 1. How a customer will find your website? 2. Why your competitors are more successful than you? 3. How to increase your business online? 4. What should be appropriate keywords? 5. Is your website latest version updated? After your confirmation, I would be glad to provide you with further detailed Proposal of your websiteand then fix a time to talk with you on the phone and skype. I would appreciate it if you can reply as soon as possible. ------ Thanks & Regards Lucy Rout Business Development Manager Email: lucy.webexpert@hotmail.com SJS097/01
Title:

2017/11/29 11:21:49

Can you do gluten free?