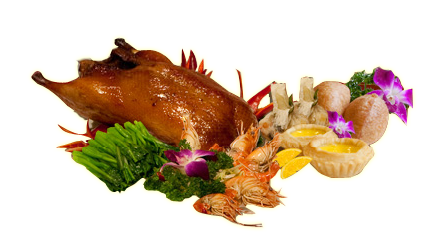 Title:

3/29/2013 12:53:00 PM

Really good take out chinese food.
Title: Stellar Chinese Food

3/28/2014 2:47:03 PM

We just had to comment on how stellar your food is! My guys and I look forward to Chinese food Fridays. Keep up the good work. You are truly Masters of the wok!!!!!!!!! All the best from the guys at Signature Lighting.
Title: Delivery Order 2730265

3/25/2016 2:01:07 PM

I would like to pay by credit card.Please call me at 973-202-5401Thank you , Melissa
Title:

2018/9/3 9:52:12

I will be going to your restaurant tomorrow for lunch. I am vegan, no animal products ie dairy, eggs etc. I saw that there are a couple tofu options on your menu. Are these dishes vegan? Thank you so much! Mary
Title:

2018/9/3 9:51:09

I will be going to your restaurant tomorrow for lunch. I am vegan, no animal products ie dairy, eggs etc. I saw that there are a couple tofu options on your menu. Are these dishes vegan? Thank you so much! Mary