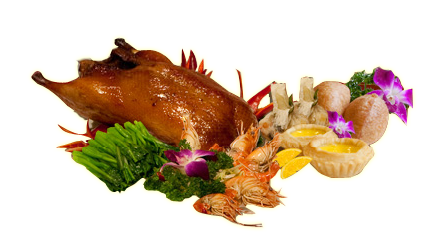 Title: Disappointment with order

7/9/2016 12:23:02 PM

Hi,Our family has been getting chinese food from your restaurant for a long time and up until recently we have always been satisfied. However, the last couple of times have been disappointing. The cleanliness and neatness of the restaurant in general is declining as well as the quality of your food and the accuracy of the orders. Please take notice and make improvements before it gets worse.Thanks.
Title:

7/28/2013 3:25:11 AM

My wife and I just moved to Wanaque and tried a few Chinese restaurants but none equal this place. The food is fresh and delicious. General tsao's dumplings are awesome! Pad Thai is great too. Delivery is very fast and the dining area is nice too! Great place to eat.
Title: Great

7/20/2012 6:40:56 PM

This place is great.
Title: Miss

6/14/2016 2:39:56 AM

Hi, We wanted to get in touch with you to increase traffic on your website. Please reply to this email so we can send you free audit report of your website. Thank you
Title: Ingredients

6/13/2016 4:30:40 PM

Hi. I am allergic to soy and I was wondering if your fried rice, lo mein and vegetable dumplings contain soy. Thank you.