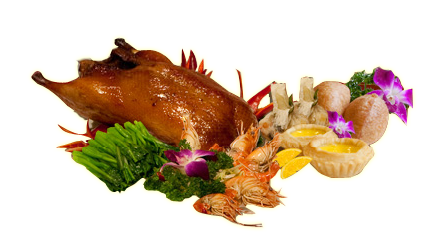 Title: Marketing Suggestion for your website

9/22/2016 6:08:55 PM

We noticed that you are not at the top of the search engines for a number of your key terms. We have helped companies similar to yours to achieve top organic rankings. Please reply to this message and we will prepare a special proposal for you, to show you how we can achieve similar results for you.
Title: delivery?

9/12/2016 4:45:55 PM

Hi,Can you tell me if you deliver to Morsetown Road in West Milford? Also, if there is a minimum order for delivery. Thanks!
Title: the best chinese food I have ever eaten

8/4/2013 4:29:13 PM

the best, I mean the best. What ingredients do you use in your food. I will go out of my way to come up to skyline drive to go into your establishment. thanks renee
Title: the most delicious chinese food

8/4/2013 4:27:52 PM

the best Chinese food ever. I will go out of my way to go up to your restaurant to buy more Chinese food. What ingredients do you use? thanks renee
Title:

8/21/2013 5:25:50 AM

One of the better Chinese / Thai places in the area. They have a good selection of popular Chinese delivery type dishes as well as a small selection of Thai staples like coconut chicken soup and patang curry. Food always arrives hot and the delivery people are usually pretty friendly. This is our current go to delivery place. General Tsao Wontons are very good as is the coconut chicken soup.